by Gary North, Lew Rockwell: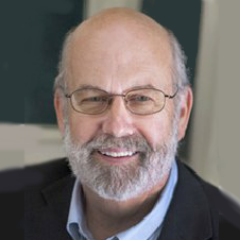 "When our friends get elected, they aren't our friends any more." — M. Stanton Evans
My deceased friend Stan Evans became deservedly famous for this law of politics.
This law applies to high-level appointments.
Back in the days when I was starting out in my career, Alan Greenspan wrote an article for Ayn Rand's Objectivist newsletter. It was pro-gold standard. It has been reprinted all over the Web. Back then, only a handful of us knew about it. I reviewed it in 2007
here
.
Read More
by Doug Casey, International Man:
In March 1933, the Enabling Act was passed by the Reichstag, Germany's parliament. Its purpose was to provide Chancellor Adolf Hitler with the ability to bypass the Reichstag. It allowed him (amongst other measures) emergency powers to legally wage pre-emptive war without any further parliamentary or presidential approval, or even discussion.
In January 2017, H.J. Res 10 was introduced to the US House of Representatives. Its intent was simple and straightforward:
This joint resolution authorizes the President to use the U.S. Armed Forces as necessary in order to prevent Iran from obtaining nuclear weapons.
Read More
/