by Tim Brown, Freedom OutPost:
Is anyone surprised by this corruption? When FBI Director James Comey said that the organization would not be seeking to bring charges against Hillary Clinton over her illegal email server, anyone paying attention knew there was a deep level of corruption. Now, it's been made clear. James Comey received millions of dollars from the corrupt Clinton Foundation, and his brother's law firm also does the Clinton's taxes.
According to a letter sent by 200 Republicans who stated Clinton "clearly placed our nation's secrets in peril," Comey was asked why he would not bring charges against her. "No one is above the law, and the American people deserve a more robust explanation for your decision to not recommend criminal charges."
Read More
by Michael Leahy, Breitbart: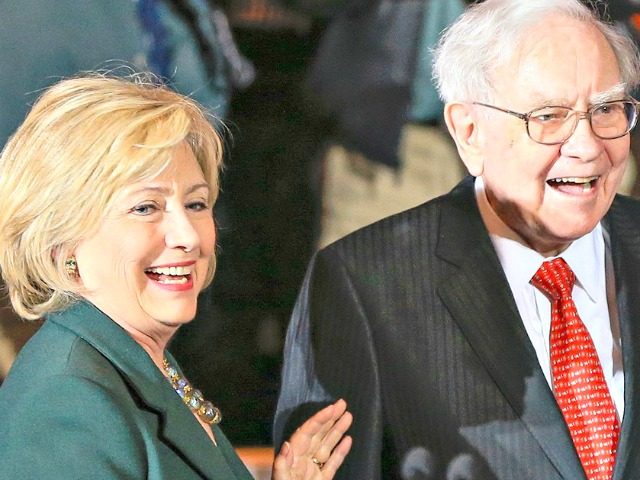 Donald Trump addressed a packed house at a rally in Bedford, New Hampshire Thursday afternoon where he blasted Hillary Clinton, whom he said is "there for only one reason: to protect her donors and take their money."
"Hillary Clinton is an insider fighting only for herself and her donors. I'm an outsider fighting for you," Trump said, contrasting himself with his rival for the presidency.
"Follow the money," he continued, hitting on a theme that has been central to his criticism of Clinton.
Read More
from Golden State Times:
/