Question of the day...
Are these HITS being done to help the Obama hidden Government?
There might be a difference between the two...But you still get the same lying bunch of crap from ALL the MSM call it what you will...
by Martin Armstrong, Armstrong Economics: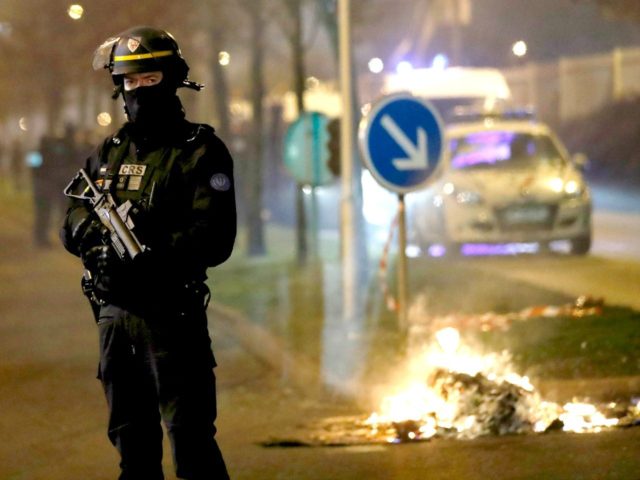 The civil unrest in France which began in Paris has led to riots in some parts of the capital that spilled over spreading across France as vigilantes stage running battles with police in protest of the rape of a young black man. Chaos erupted after it emerged police anally raped a young black man named Theo with a baton. This was similar to an incident by police in New York City. Abner Louima was at a club in Brooklyn when a fight broke out. Policeman, Justin Volpe, mistakenly took Louima for a man who sucker punched him and began beating him up on the street. The police took Louima back to the precinct where Volpe continued to beat him. Volpe Kicked him in the testicles and sodomized him with a broomstick, causing critical internal damage. After he was done, Volpe, proudly displayed the excrement and blood stained broomstick to his co-workers and boasted that he had broken a man. Volpe then threatened to kill Louima and his family if he told anyone.
Read More
from CrushTheStreet:
/