from CrushTheStreet:
by Mish Shedlock, Mish Talk: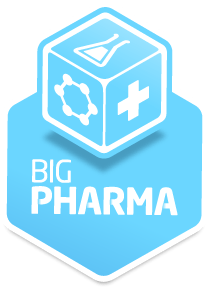 A move to open up competition in drugs wold have been one of the few things in Obamacare worth having. It was not to be as big pharma bought off Obama and Democratic senators to keep it from happening.
An amendment to open up competition in drug pricing was narrowly defeated in the Senate Vote-a-Rama last night, but that defeat was not binding by any means.
More importantly,
Trump's Drug-Price Stance Puts Pharma on Notice.
Read More
Pure BULLSHIT...
F.Y.I...In the photo...The water is only a few feet deep... Almaden is tiny...You could almost have a kegger party and fill it with piss...
Prices should be listed ...Rats per square foot...or even better Cockroaches per square inch...
Same should apply to San Francisco...
/