by Paul Craig Roberts, Paul Craig Roberts: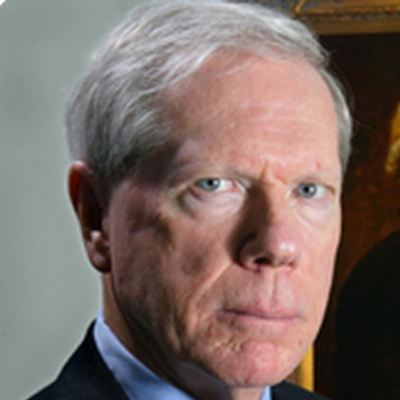 Readers have asked me why 10 of 11 US aircraft carriers are lined up in a row in dock allegedly for maintanence. It reminds them of the battleships at Pearl Harbor. Readers ask if this could be an indication that the Deep State is planning a false flag attack on the carriers, as was carried out on the World Trade Center and Pentagon in order to get the US at war with the independent Muslim world, this time in order to get the US at war with Russia before Trump can restore normal relations.
I don't think so. The Japanese attack on Pearl Harbor was real, if provoked. The deception apparently was in the fact that Washington had warning but did not share it with the US Navy in Pearl Harbor. The Battleships were outmoded weapons, and the aircraft carriers had been removed. It would be extremely difficult to blame a false flag attack on US aircraft carriers on Russia. Indeed, if Russia wants to attack the US, the target would not be obsolete weapons such as aircraft carriers.
Read More
F.Y.I....These are some of the "Cry Baby Snowflakes" ...
/