by Paul Craig Roberts, Paul Craig Roberts: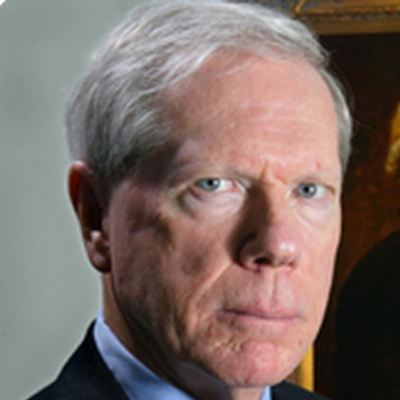 Reuters reports that 2,700 US troops accompanied by tanks are moving across Poland toward the Russian border. Col. Christopher Norrie, commander of the 3rd Armoured Brigade Combat Team, declared: "The main goal of our mission is deterrence and prevention of threats." Apparently, the colonel is not sufficiently bright to realize that far from preventing threats, the force he is leading presents as a threat. And to no less a military power than Russia.
What is the point of this miniscule force? It woud not constitute a threat to Russia if it were 100 times larger, perhaps even one thousand times larger. Remember, Hitler invaded Russia against an unprepared Stalin with the largest and best military force the world had ever seen in the largest military operation in human history. The German invasion force was comprised of 3,800,000 troops, 600,000 motorized vehicles, 3,350 tanks, 7,200 artillery pieces, and 2,770 aircraft. The Red Army, despite its officer corps having been purged by Stalin, ate up this magnificient force and won the war against Germany.
Read More
Stupid Sheeplez...
"We'll know our disinformation program is complete when everything the American people believe is false."
William Casey, CIA Director, 1981
/