by Matt Agorist, The Free Thought Project: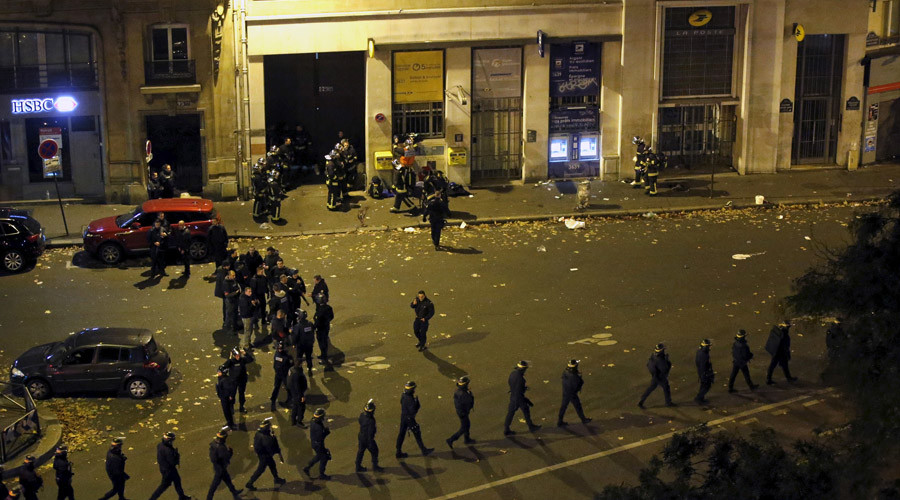 According to a Belgian news report from earlier this month, the night of the attack at the Paris Bataclan, November 13, 2015, six French military personnel of the Sentinelle Project, were at the entry of the concert hall. However, they did not intervene because their rules of engagement did not include it, said member CDH Georges Dallemagne Bel RTL, hours before the report of the French commission investigating the attacks, according to La Libre.
"We know that the police did not intervene when she was present there. We know that the strength sentry, who had six soldiers armed before the Bataclan did not intervene when the carnage was occurring at the Bataclan," the MP said. "They felt that they were not to intervene because their rules of engagement did not anticipate that they had to intervene. Their rules stipulated that they could protect themselves. It is entirely unbelievable, amazing."
This report and confirmation from the MP have been conveniently ignored by all Western media.
Read More
I believe it takes 2 years to grow a pineapple...
/