by David Rutz, Washington Free Beacon: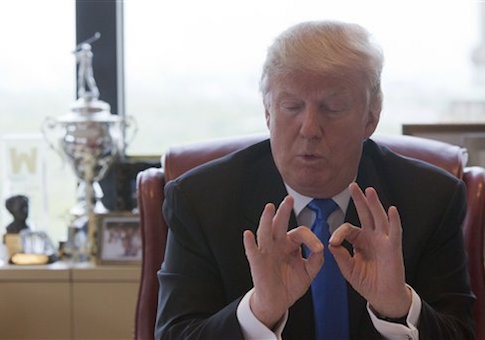 Democratic presidential candidate Hillary Clinton's private email scandal continues to be a drag on her numbers with the public, with a new ABC News / Washington Post poll out Sunday showing a whopping 72 percent believe she is too willing to bend the rules.
FBI Director James Comey's criticism of Clinton's "extremely careless" email practices are a large factor in Clinton's struggles to win the public's trust. Although she was not charged with mishandling classified material, the damage to her public image has been significant.
She led Republican rival Donald Trump 47-to-43 percent in their matchup, but that was a steep drop from the 12-point advantage she enjoyed last month. Fifty-eight percent of registered voters in the poll said they were dissatisfied with choosing between Trump and Clinton.
Read More
/