by Paul Craig Roberts, Paul Craig Roberts: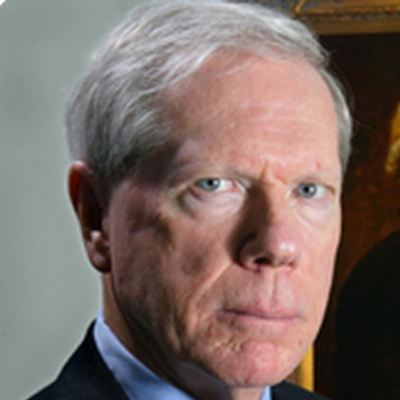 When one gives so much scarce time and energy from one's life to a large and unknown public, one needs to know that it is sufficiently appreciated to be a worthwhile use of one's time and energy. This is especially the case when there are large costs associated with the commitment.
Your response to my quarterly request for donations showed me that enough of you value what I am doing to justify its continuation.
Read More
This A$$hole needs removed from office Immediately...stripped of citizenship and deported...
If you have any type of retirement plan with your company...401 k junk etc...this will likely include you...
Fantastic News...Time to fight back...Enough is Enough...
/