"Wrong Way Gartman"...
by Michael Snyder, End Of The American Dream: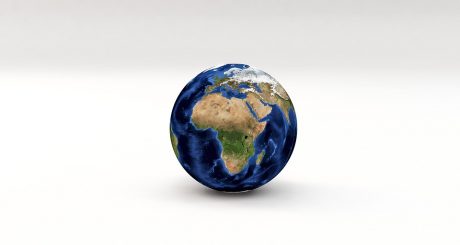 Thanks to the election of Donald Trump, most Christians in America are feeling really good about the future, but it is another story entirely in much of the rest of the world. A Christian persecution watchdog group called Aid to the Church in Need released its "
Religious Freedom in the World
" report for 2016 a few weeks ago, and their conclusion was that the persecution of Christians globally is becoming much worse. In fact, there are seven nations where persecution is so bad that they were put into the "it could scarcely get any worse"category. Those nations included Afghanistan, Iraq, Nigeria, North Korea, Saudi Arabia, Somalia and Syria.
Read More
/