by Raheem Kassam, Breitbart: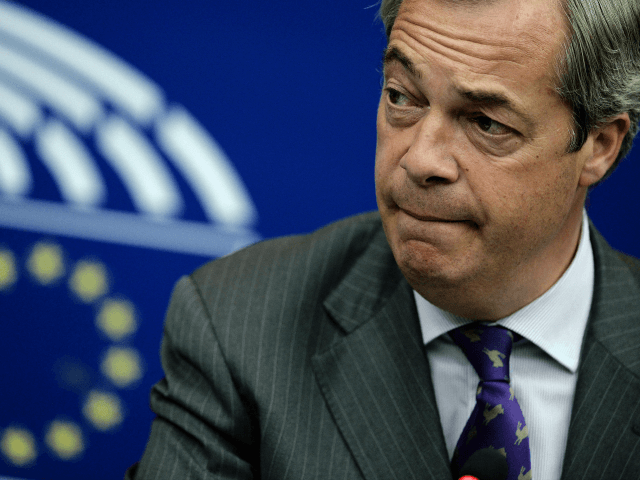 UK Independence Party leader Nigel Farage has taken one step closer to backing Front National candidate Marine Le Pen in the French presidential elections in 2017, declaring that if Ms. Le Pen wins, the European Union project will collapse entirely.
Mr. Farage, who has been known to harbour concerns about the Front National as a party, told the
Sunday Express newspaper
that he will be backing the "utterly respectable Eurosceptic" France Arise candidate in the first round.
Read More
/