by Alasdair Macleod, GoldMoney: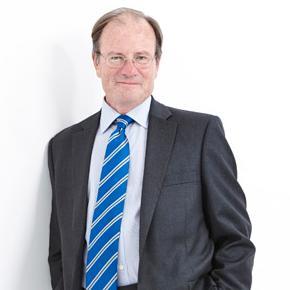 Hayek's The Road to Serfdom described how personal freedoms are progressively eroded by the state in the name of the common good.
His warning is more associated with totalitarianism and dictatorships, than modern democracies, but the statist attitudes he warned about still apply today and lead to the same loss of personal freedom and increase of state control. In the main, the serfs are patient and tolerant of their masters, but in a democracy, the establishment behind the state risks being challenged. And that has happened twice this year, first with Brexit and now with Trump in America.
Read More
from X22Report:
from WallStForMainSt:
/