by Alasdair Macleod, GoldMoney: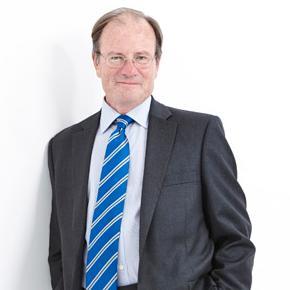 Macroeconomic realities trump Trump fear
Introduction
The outcome of the 2016 US presidential election has sent shockwaves through global financial markets. Gold largely reversed its 4% overnight rally and is now back to pre-election levels. This is evidence that gold prices are driven by macroeconomic realities rather than fear and greed. We believe that the election outcome changes little for the medium and long term path of the USD/Gold price as the real gold price divers remain strongly and asymmetrically skewed to the upside.
Read More
/