by Paul Craig Roberts, Paul Craig Roberts: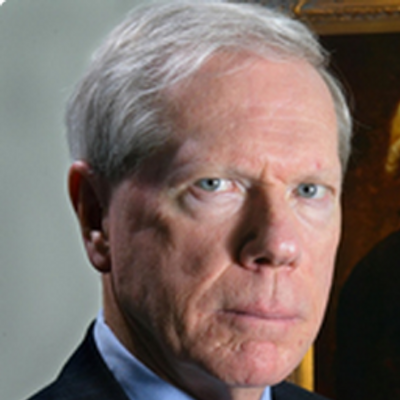 In addition to the cyber manipulation of electronic voting (see
http://www.paulcraigroberts.org/2016/11/01/very-easy-to-invisibly-steal-us-elections/
), Finian Cunningham explains a second method the Oligarchy has prepared that would allow the election to be stolen for Hillary. The groundwork that has been officially established indicates that a false flag cyber attack is the preferred method.
A Digital 9/11 If Trump Wins by Finian Cunningham
There are disturbing signs that a digital 9/11 false flag terror attack is being readied for election day in the US to ensure that Donald Trump does not win.
Read More
This will soon happen to you...
Finally some Good News...
/