I used my television for target practice in 1995...
Like they say...
"Poor people have Big screen T.V.'s and the Rich have Large Libraries..."
I may not be rich...but I know a hell of a lot more then the Ignorant Sheeplez... (If your reading this your not included with the Ignorant Sheeplez).
by Julie Fidler, Natural Society: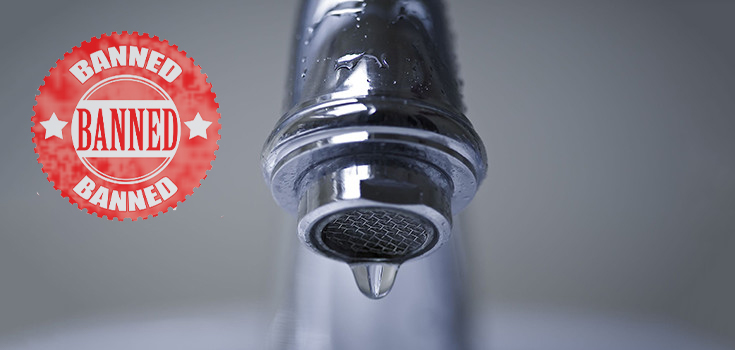 Voters in
Kennebunk, Kennebunkport, and Wells Water District in Maine; Healdsburg, California (Sonoma County); and Greenville, Texas
went to the polls on November 8 to voice their views on whether to
ban fluoride in their drinking water
.
Fluoride was added to the U.S. water supply purportedly
to ward off cavities
. However, research suggests that
water fluoridation does nothing to improve dental health
. In fact, according to the World Health Organization (WHO), countries with fluoridated water
do not have less tooth decay
that non-fluoridated countries. [1]
Furthermore, 40% of American teens show signs of fluoride over-exposure, or
dental fluorosis
. Fluorosis is a tooth enamel defect that makes the teeth look like they are covered in cloudy spots and streaks. In more severe cases, fluorosis results in brown stains and tooth erosion.
Read More
/