by Stefan Stanford, All News Pipeline: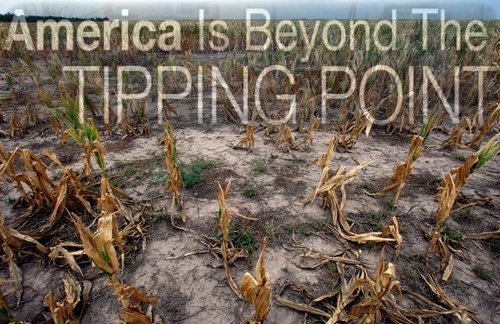 The November 28th story from the Daily Star tells us that
according to a report published by the Center for Naval Analyses (CNA)
, our country is quietly preparing for food prices here to possibly spike by as much as 400% in the next 8 years. Warning us of a global crisis brought on by "
food price and supply swings amidst burgeoning population growth, rapid urbanization, severe weather events, and social unrest
", one expert stressed we could soon see an "unprecedented epidemic of food riots."
Also reporting that the world's population of
more than 7 billion could be doomed as riots are sparked in city streets over what could soon be considered a luxury item – something to eat
, they also warn many believe the US government has long been preparing for what actions it might take in the face of global famine. In a worse case scenario?
"The global food supply system could face catastrophic losses, and an unprecedented epidemic of food riots."
Read More
/