by Paul Craig Roberts, Paul Craig Roberts: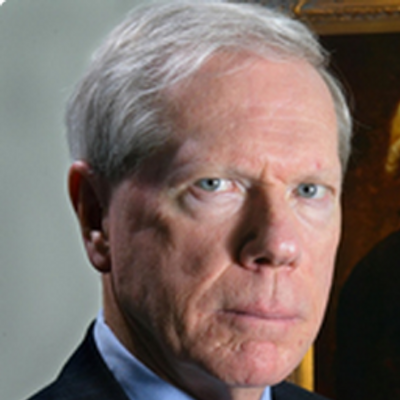 There is circumstantial evidence that the Washington Post, the New York Times, and the rest of the presstitute media are part of a conspiracy with the oligarchs, the military/security complex, the Hillary Democrats, and neoconized Republicans to shut down the dissident Internet alternative media and to deny Donald Trump the presidency.
Consider the brand new website PropOrNot and its fake news list of 200 Internet Russian agents. PropOrNot is a website hidden behind multiple screens as would be an offshore tax avoidance scheme. In other words, no known, responsible entity is behind the site, which has libeled 200 other websites, or if it is, it is too ashamed of what it is doing to be associated with it publicly.
Read More
/