by Steve St. Angelo, SRSRocco Report: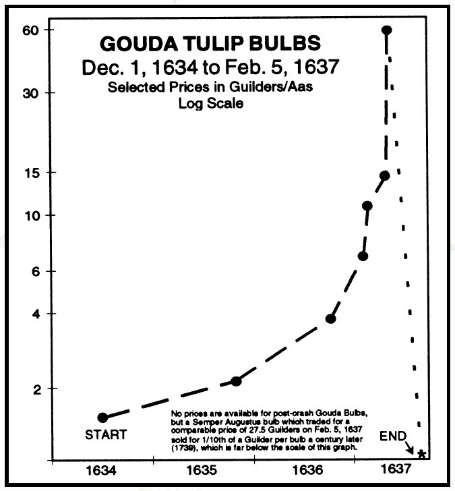 Investors have forsaken all reason, logic and wisdom by rushing into the biggest stock and financial bubble in history. Even some precious metals investors are selling their gold and jumping into the markets hoping to make big profits as President Trump takes over the White house in six weeks.
Unfortunately, the worst time to jump into a market is when everyone else is doing the same thing. Of course, this doesn't mean the Dow Jones Index won't continue higher for some time, but the fundamentals of the economy continue to rot from the inside out.
No one really notices this as automobile dealers are now selling cars with zero interest rates, nothing down and no payment for 6 months. If this is the sort of business model the automobile industry has to resort to in order to continue sales, we are in big trouble.
Read More
/