from THElNFOWARRlOR:
from X22Report:
by Paul Craig Roberts, Paul Craig Roberts: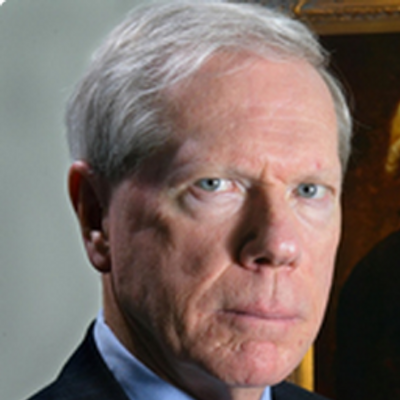 The presstitute media delivered the false news, not from Russian propaganda websites such as the Washington Post accuses this one of being, but from Obama's US Bureau of Labor Statistics. The false news is that the collapsing economy continues to boom with 178,000 new jobs in November and a further fall in the rate of unemployment to 4.6%.
What are the facts? Nothing you will ever hear from the presstitutes or the corrupt Obama regime.
The facts are that November produced only 9,000 full time jobs, an improvement over the previous month when full time employment declined by 103,000 jobs—another fact that you did not hear about from the presstitutes.
Read More
/