by Bill Holter, JS Mineset, via SGT Report.com: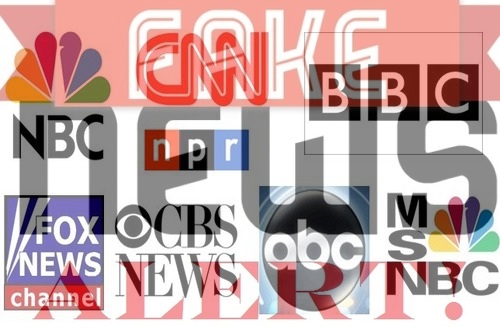 Growing up in the 1960's, I can still remember hearing and reading about Russian propaganda. While I am certain some of what the Western press reported was "spun", even a 10 year old could see through much of what Russia was trying to portray to its people.
Fast forward to present day, we seem to have switched places. The current mainstream media reports defy nearly any and all logic on a daily basis. Reporting has obviously been very poor for many years and it really did not matter what the subject was. Economics, finance, geopolitics, home grown politics, it has not mattered, logic has been turned on its head. I could go through example after example but would now require a book …or more likely a "series" of books. Using just one example to illustrate the lunacy, the U.S. now has 95 million OUT OF THE WORKFORCE and thus no longer counted as "unemployed"! Where is the logic here? Mainstream media reports it (under their breath) while cheerleading the lowest unemployment rate in decades. The White House and Wall Street both report "strong" employment with glee. The fact remains, our true unemployment number as calculated back in the day of "Russian propaganda" is somewhere around 20%.
Read More
/