by Michael Snyder, End Of The American Dream: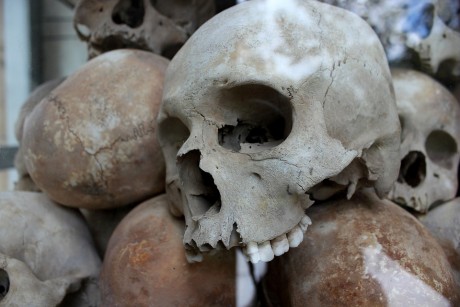 If you are a Christian, ISIS wants to kill you. Our politicians keep telling us that our battle with ISIS is not a "religious war", but to ISIS it most certainly is. As you will see below, ISIS has a new focus. They are very clear about the fact that they intend to kill as many "citizens of the cross" as they possibly can, and they plan to bomb churches wherever they can find them. In
a previous article
, I explained how an entire church in the U.S. ended up on an ISIS kill list, and we just saw in France that they are willing to strike anywhere and at any time. Religious targets now appear to be a top priority for ISIS, and that means that every church and every Christian in the western world needs to start thinking differently about security.
Read More
from CNN via Washington Free Beacon:
/