by David Stockman, David Stockman's Contra Corner: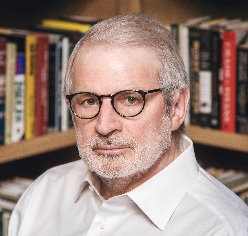 The Fed's core policies of 2% inflation and 0% interest rates are kicking the economic stuffings out of Flyover America.
They are based on the specious academic theory that financial gambling fuels economic growth and that all economic classes prosper from inflation and march in lockstep together as prices and wages ascend on the Fed's appointed path.
Au contraire! Those propositions are the most economically destructive and wantonly unjust notions ever embraced by an agency of the state. They clobber the middle- and lower-end of the income ladder while showering the top tier of financial asset owners with stupendous windfalls of unearned gain.
Read More
/