from The Money GPS:
by Geoffrey Grider, Now The End Begins: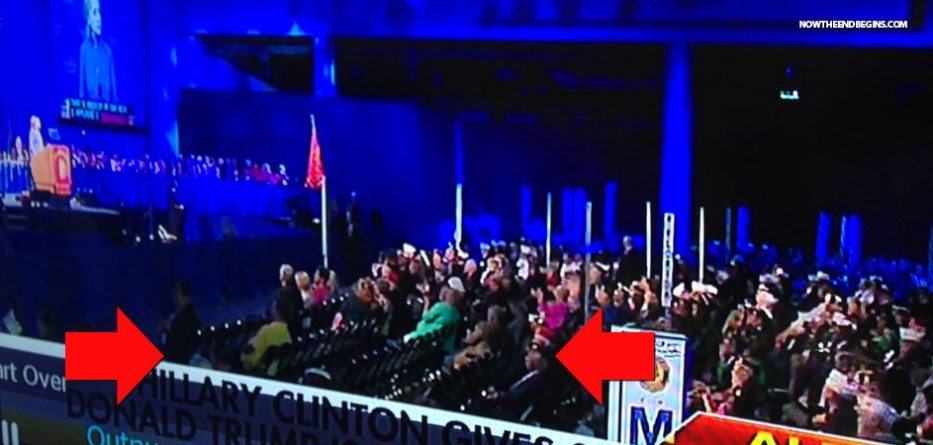 LIBERAL MEDIA TRYING IN VAIN TO KEEP YOU FROM SEEING ALL THE EMPTY SEATS AT HILLARY'S EVENTS
A worn, haggard looking Hillary Clinton gave a speech the other day at the American Legion in Ohio, and the camera kept her in extreme close-up the entire time. The reason for that? There were dozens and dozens of empty seats in the front section. In stark contrast to that, Donald Trump's rallies have them lining up around the block for hours before start time, with untold thousands unable to get in.
Read More
from The Wealth Watchman:
from X22Report:
/