Terror in the Homeland
from The Wealth Watchman:
As if things couldn't get any worse for Hillary Clinton! Just days after trying to shake the video of her having a seizure and collapsing into her van, a whole litany of new scandals and events are rocking her campaign to its core.
We'll go over several of those events in the update today, but first things first. I want to cover the topic that's been dominating news stations, but from a very different angle: specifically on how millions are being "red-pilled" about the mainstream media's true nature, as we speak.
Read More
by Patrick Howley, Breitbart: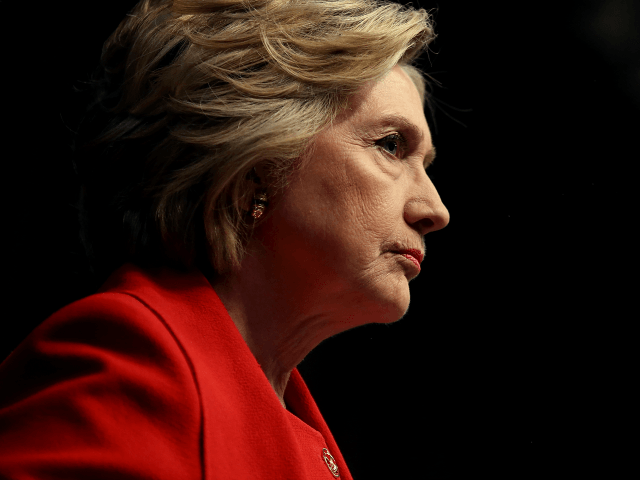 WASHINGTON, D.C. – The Obama administration's State Department expressed confusion and concern about Freedom of Information Act requests involving Hillary Clinton's missing emails from her tenure as Secretary of State.
Newly
obtained emails
provided to Breitbart News by Judicial Watch show administration officials discussing the email problem and the Clinton Foundation as early as 2013, more than a year before the State Department sought to obtain Clinton's emails.
Read More
filed under stupid sheeplez...
from The Next News Network:
from FinanceAndLiberty:
from The Money GPS:
/