obamaville 2.0 the FSA (free shit army) is growing...
by Justin Gardner, The Free Thought Project: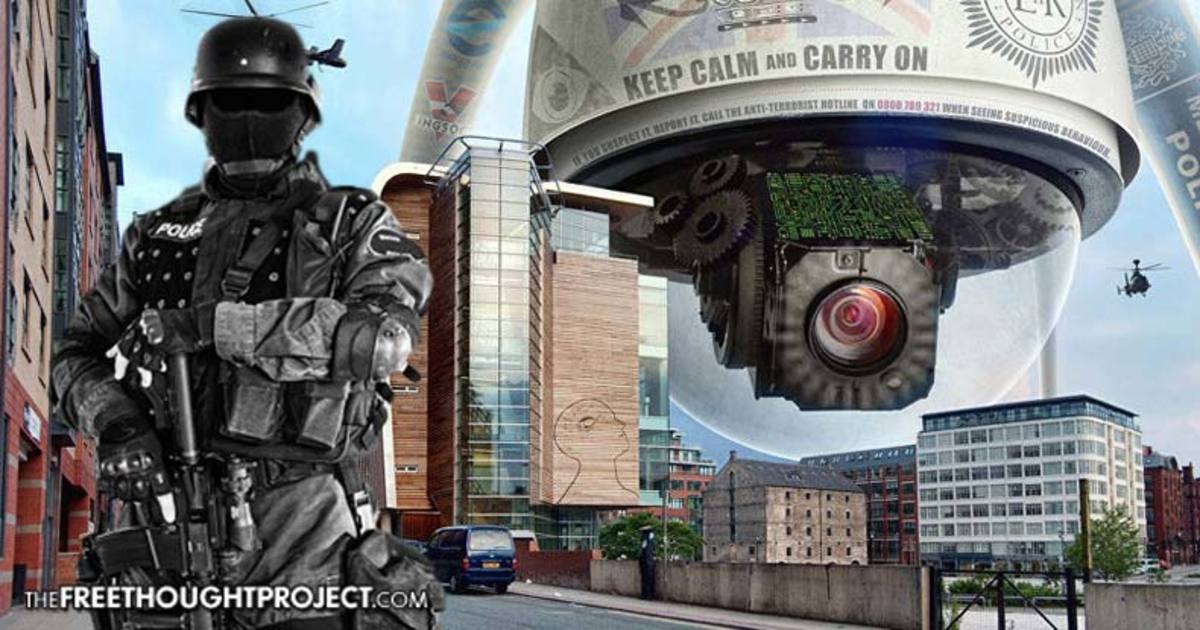 Never let a tragedy go unused. This mantra of the State is as strong today as it was the day after 9/11.
As 9/11 was used to invade and occupy Iraq and Afghanistan – securing a geopolitical foothold in the region like never before – civil rights were dismantled and energies were devoted to the development of a massive domestic surveillance state that Stasi Germany could only dream of.
Indeed, 9/11 served as the perfect pretext for carrying out the goals of the Project for the New American Century (PNAC) – headed by Dick Cheney, Donald Rumsfeld and other purveyors of U.S. military hegemony.
Read More
from Wealth Research Group:
/