"Wrong Way Gartman"...
by Paul Craig Roberts, Paul Craig Roberts: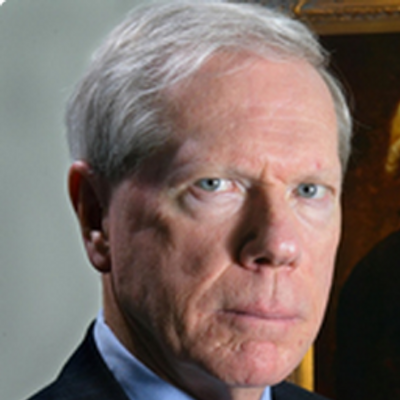 You have have posted a fine summary of the Nice FFO http://www.informationclearinghouse.info/article45429.htm with the video by the foul-mouthed and sarcastic narrator.
I am looking at two photographs of the same scene, one during the set-up, and then the final photo as released. It's well to compare them in detail. The photo of the preparation is at 23min 30 sec in the video. The lady, front left, has not yet put her foot out from under the sheet. The man (?) to her right hash't yet seen fit to stick his arm out. A long black object in the left lane has not yet been removed.
Read More
/