I'm sure Trump can afford soap to wash his hands...
by Marin Katusa, Katusa Research: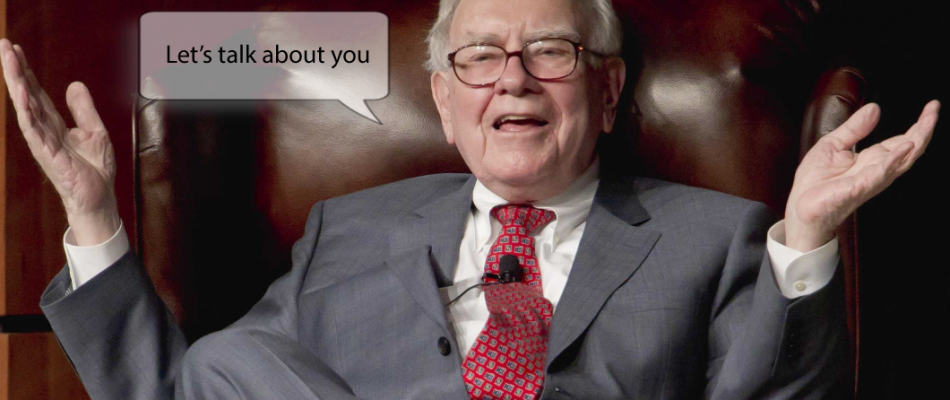 ***By most accounts, the first case of an audience throwing tomatoes at a performer was reported in the October 28, 1883 edition of The New York Times.
The paper reported how an acrobat named John Ritchie was pelted with tomatoes after disappointing a crowd in Long Island. Ritchie purportedly fled for the stage door through a "perfect shower" of tomatoes.
Throughout the years, audiences have thrown other foods, like eggs and turnips, to express displeasure over a performance. But for some reason, the tomato became the protest food of choice. It's how the world's most powerful movie review website, Rotten Tomatoes, got its name.
Read More
/