by Ezra Dules, Breitbart: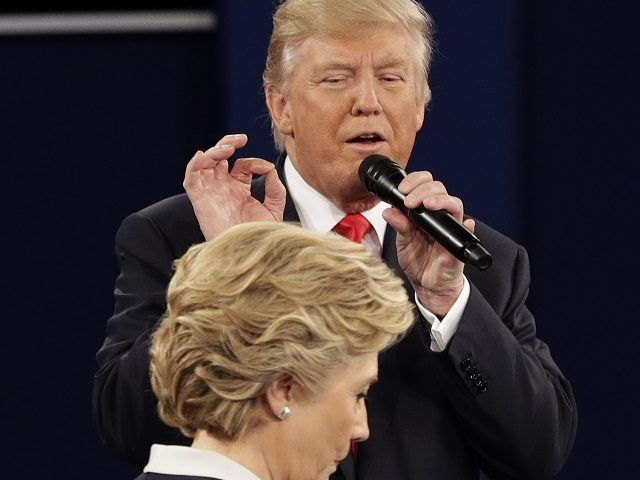 Half a dozen news outlets skipped posting snap polls after the second 2016 presidential debate on Sunday — most likely because Donald Trump touted his dominance of their polls after the first debate in September.
The first presidential debate was a tough one for Republican presidential candidate Trump, but he publicly declared victory by citing a slew of unscientific online polls where respondents said he beat his Democratic rival Hillary Clinton. The Daily Mail rounded up the results of many of these snap polls, as well, with a headline blaring "Trump won debate by a landslide."
Read More
Better get to work making more cannon fodder for the bankers...
from X22Report:
from GoldSilver (w/ Mike Maloney):
from Gregory Mannarino:
/