by Brad Sebion, SGT Report: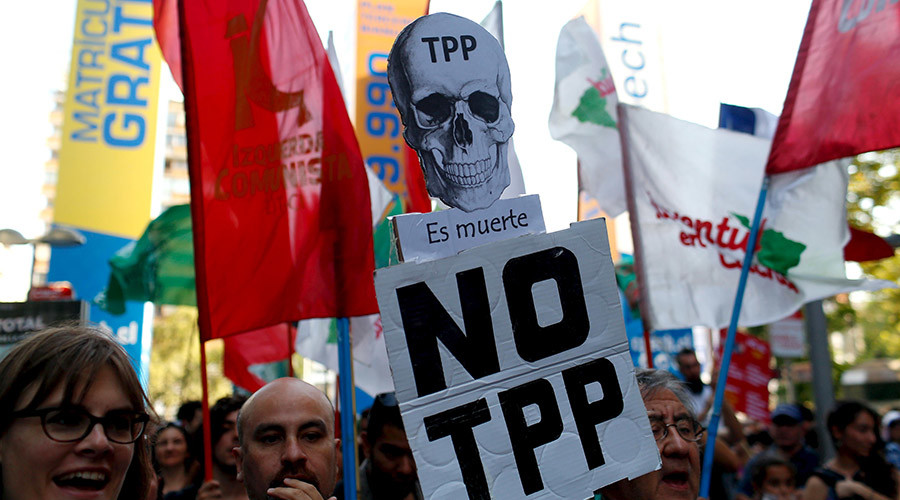 This is defiantly the most polarizing vote in the history of this country. I believe Donald Trump will win, because around the world, nationalism is on the rise. Nigel Farage led the charge to have Britain leave the European Union in the Brexit vote. It sounds like other EU countries, like France, may do the same. The people of Britain were tired of unelected bearcats dictating their future. In Brazil, Dilma Rousseff, a liberal leaning president was impeached at the end of August. Angela Merkel, the German Prime Minister, is probably serving her last term in office, and in Greece the Golden Dawn party is pushing for a nationalist state.
Read More
Keep eating that Pacific Ocean Fish...
from MsMilkytheclown1:
from The Money GPS:
/