See who Soro's is... then read the article...
Fantastic news...I hope he tweets more about the assholes at the used piece of toilet paper called the NYT...
by the Anonymous Patriots, The Millennium Report.com: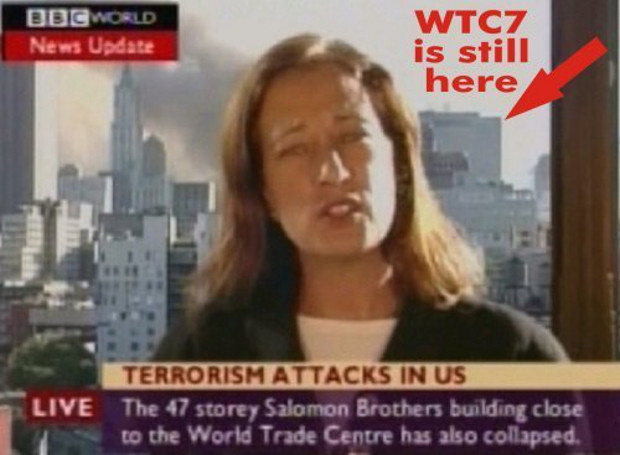 Did you know that the 9/11 events were perpetrated on the world's people to cover up high crimes and treason by Americans against their fellow citizens as well as to all people on the planet?
Do you think you know all the facts surrounding 9/11? If so, think again and take time to read this important article that you will want to follow as
We the People
get busy prosecuting these criminals against humanity. We have no choice. Once you read this article, even if all you can do is scan the headers, you will also see that we can no longer ignore evil in our midst or we will all be exterminated or made into economic slaves.
Read More
from Janssen Report:
from Black Tower Radio:
/