from Breitbart: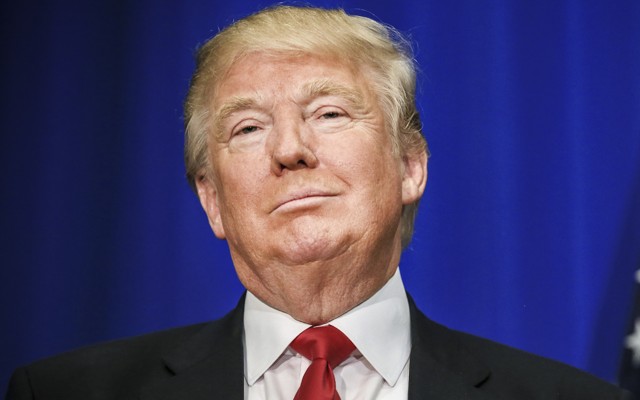 Wednesday, MSNBC reporter Jacob Rascon interviewed a mother and daughter at GOP presidential nominee Donald Trump's Charlotte, NC rally.
Rascon asked Gloria and her daughter Trina about criticisms of Trump's inner-city outreach.
Trina replied, "Well, I think Trump is reaching out to all citizens — including African-Americans. I think he's trying to address a problem. And, it shouldn't be a problem if you address that there is something wrong, and that you've got a plan and want to help people. That's what a president should do for us. He should reach out and try to help people and address problems that are going on in our country."
Read More
More Lies and Bullshit from the UN...Anything to keep the Global Sheeplez Scared...
IMHO..It looks like they are working on finishing Hitlers work...It will be very easy to round up any group of people you want...And the Ignorant Sheeplez HELP...
Bookmark this you might need it some day soon...
/